Handpicked funny gifts with your favorite Looney Tunes cartoon characters
If you were to pick one Looney Tunes character as your favorite, which would it be...
Yosemite Sam, Bugs Bunny, Foghorn Leghorn, Pepe Le Pew, Daffy Duck, Elmer Fudd, Wiley E Coyote, Speedy Gonzales, Sylvester,...
Yep thats how I felt when I had to handpick the funniest Looney Tunes gifts from amongst thousands.





1. Yosemite Sam Excited - Coffee Mug
A funny, cute, ringer coffee mug featuring an excited Yosemite Sam, jumping with joy!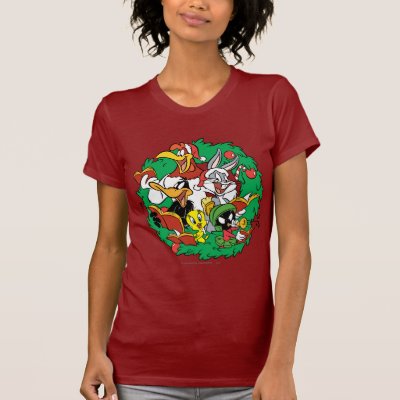 2. Looney Tunes Group Christmas Wreath - Fun T-shirt
A fun Looney Tunes t-shirt featuring Foghorn Leghorn, Bugs Bunny, Daffy Duck, Tweety, & Marvin the Martian, on a Christmas wreath!





3. Fog-Get About It - Funny Mousepad
A funny Looney Tunes mousepad, featuring Foghorn Leghorn and his dialogue "Fog-Get About It" :-)



4. Pepe Le Pew - Morphing Mug
A cute, funny, magical, morphing mug, that changes color when any hot beverage is poured. Features Pepe Le Pew posing, leaning back on a heart :-)



5. Elmer Fudd and Bugs Bunny - Funny Magnet
An absolutely hilarious, funny fridge magnet, featuring Elmer Fudd holding Bugs Bunny like a gun, and the letters Bang! Bang! :-)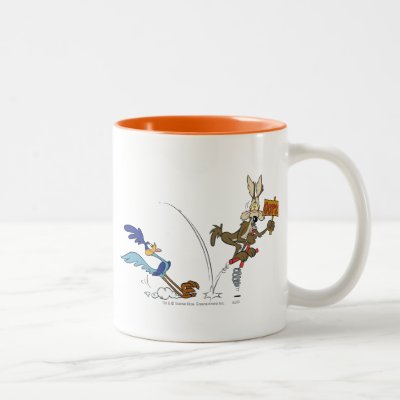 6. Wile E Coyote and Road Runner - Funny Mug
A funny, cute coffee mug, featuring Road Runner and Wile E Coyote, with Wiley holding a placard that says "Oops!" :-)





7. Sylvester Red Nose Face - Funny Binder
An absolutely adorable, cute, funny binder, featuring a sketch of Sylvester's red nose face :-)





8. Speedy Gonzales Hopping - Funny Mug
A cute, funny mug, featuring Speedy Gonzales hopping, and saying the classic "Arriba!" :-)

Completely customizable gifts, all of them
Yes these are all completely customizable gifts.
You can change their style, colors, sizes; and add text and photos to them at no extra charge!
What I'd recommend is, before ordering do add to them, the initials of the person you are gifting these to, or add a small message - To <name>, with lots & lots of love, <your name> - something as simple as that.
Your doing so will turn these gifts into something very, very special :-)
Related Posts
Top 8 Must-Have Star Wars Gifts & Collectibles
Top 8 Funny Santa Christmas Cards
8 Funny Pepe Le Pew Valentine's Day Cards
Top 25 Best Funny Children's Picture Books
Top 8 Self-help Books on Being Happy this year!
Top 100 Bestsellers Toys List for Kids to Spread a Smile
Top Bestsellers Gifts List for Women - a List like No Other
Mammoth Gifts Browsing List for Men on Amazon